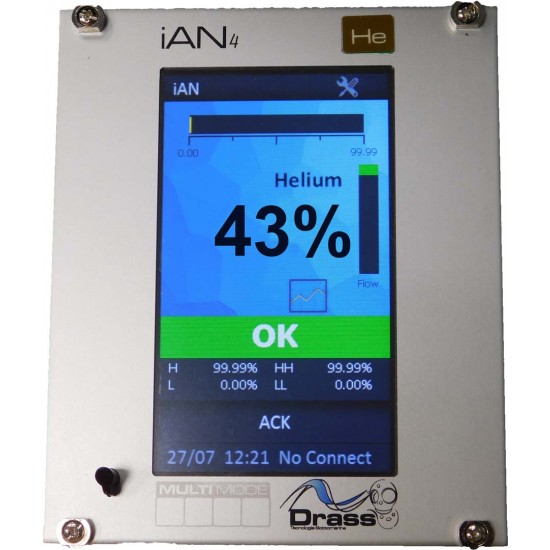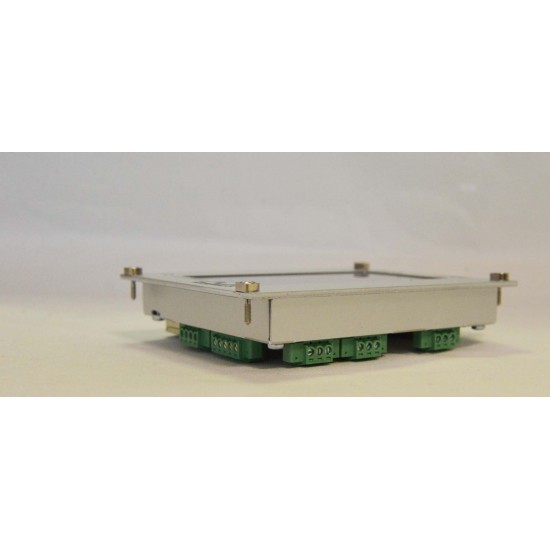 On Request


Drass iAN4 - Gas Analyzer
The newly released Drass product: iAN GAS ANALYZER is specifically tailored to the saturation and surface diving industry and for application in the medical industry also.
This advanced solution provides our clients with both a superior measuring accuracy and a robust hardware that consists of a Display and Remote Sensor Box, and comes completed with an embedded flowmeter, meaning the external one is not necessary for the correct operation of the system.
The iAN GAS ANALYZER is designed to:
• Be highly modular and flexible so that it can be easily integrated into customized atmospheric monitoring solutions.
• Obtain a stable and reliable Oxygen, Carbon Dioxide, Carbon Monoxide and Helium reading with clear audible and visual alarms, to warn when potentially dangerous levels are reached.
• Require little or no maintenance activity at all, setting it apart from other gas analyzers on the market.
Stock:

On Request

Brand: Drass
Model:

97CD-01-04

Dimensions:

26.00mm x 106.00mm x 129.00mm
Reset options